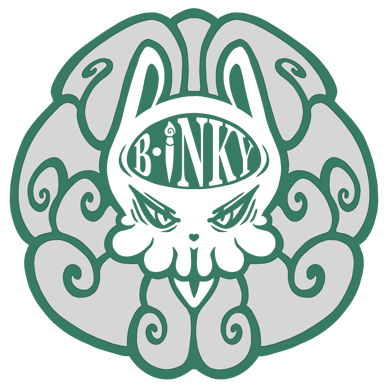 FULLTIME:
TradeWinds/Avatar: TLA (Netflix) / Costume Builder/Sculptor/FX
SEPT. 2021 - JUNE 2022
Leather armour builder/patterner, main sculptor/molder/caster for various cast and day players.
Two Sentence Horror Stories S3 (CW) / Key Costume Builder/FX
APRIL 2021 -JULY 2021
Key for dye/breakdown.

Built werewolf head/teeth for "Teeth".

Designed and made "Toxic" mask.
Day of the Dead S1 (SyFy) / Key Costume Breakdown/Build
SEPT. 2020 - DEC. 2020
Heavy zombie/blood focused.
RadioNowhere/The Stand (CBS) / Key Costume Breakdown/Builder
SEPT. 2019 - MARCH 2020
Heavy focus on ooze, decomposition, blood creation, and main cast headwear build.
Van Helsing S4 (SyFy) / Key Costume Breakdown/Builder
FEB 2019 - JUNE 2019
Wu Assassins (Nomadic) / Costume Breakdown
SEPT. 2018 - NOV. 2018
CONTRACT:
Upload S3 (Amazon) / Hug Suit (Inside) Build
2022
Mixtape (Netflix) / Lead/Various Breakdown
2021
Upload S1 (Amazon) / Hug Suit (Outside) Multi Build
2021
Van Helsing S5 (SyFy) / Build/Breakdown Consult
2020
Plains of Snow (Indie Project) / Armor Builder/FX
2018/2019
Designed/Built/FX armour and sigil for Orc characters.

Various breakdown contract jobs for commercials.